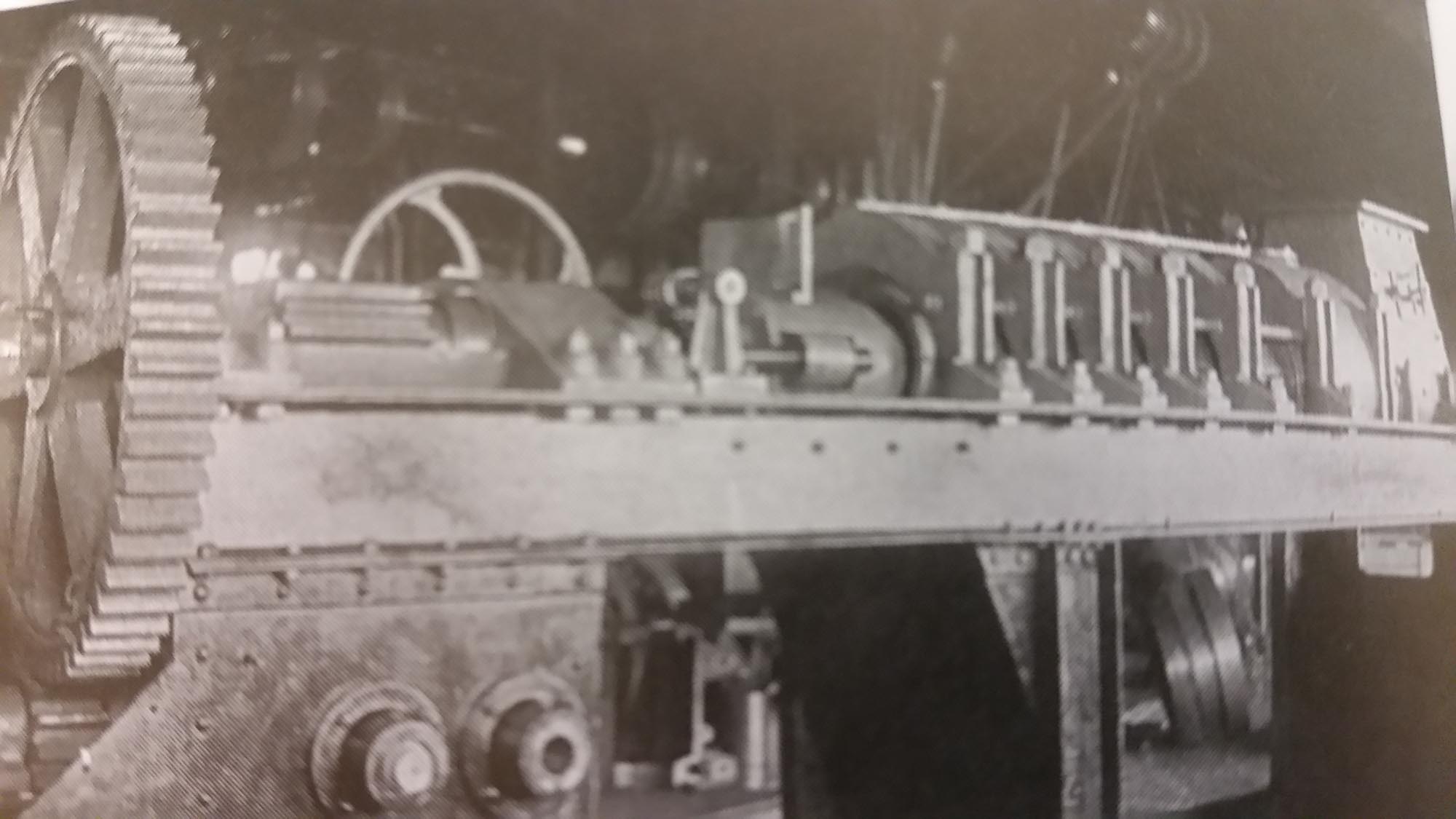 Our history
Stord International AS started building Twin Screw Presses 100 years ago. We are a worldwide supplier of Twin Screw Presses for a variety of industries, such as sugar beet pulp, sugar beet trash & weeds, seafood processing, alginates, pectin, citrus pulp, lucerne and other green leaf plants, fruit and fruit residues, potato starch by-products, pulp and paper sludge, soya residues, chicory pulp, starch residues, cotton seed residues and more.
We are your reliable partner from first consultation to installation of a new press to maintenance and delivery of spare parts. Our work is based on experience and continuous development.

Our story begins in 1919 on the island of Stord in Norway. A/S Stord was producing mainly fish oil and fish meal from herring. The workers of the factory were responsible to maintain machinery themselves, and after doing several repairs and smaller improvements, they started their own workshop on the premises of the fish meal plant. It was in those times that the Twin Screw Press was developed.

There was a big demand for modern equipment and they quickly became an important supplier for most of Norway's fish meal plants. Stord began to deliver worldwide, selling their first Twin Screw press to South America in the 1950s.
Shortly after, Stord delivered a Twin Screw Press to a sugar factory in Great Britain, which opened for many successful deliveries in this industry.
The company has had many names over the years: Stord Marin Industri A/S, Bartz Johannessen A/S, Stord Bartz Industri /AS, Stord Bartz A/S, Stord International AS and Atlas-Stord Norway AS.
Today Stord International AS continues the development and distribution of the Twin Screw Press, with satisfied customers in various industries and spread all over the world.

In our news archive you will find the latest news about our Stord twin screw presses.