Stord twin screw presses for the Sugar beet industry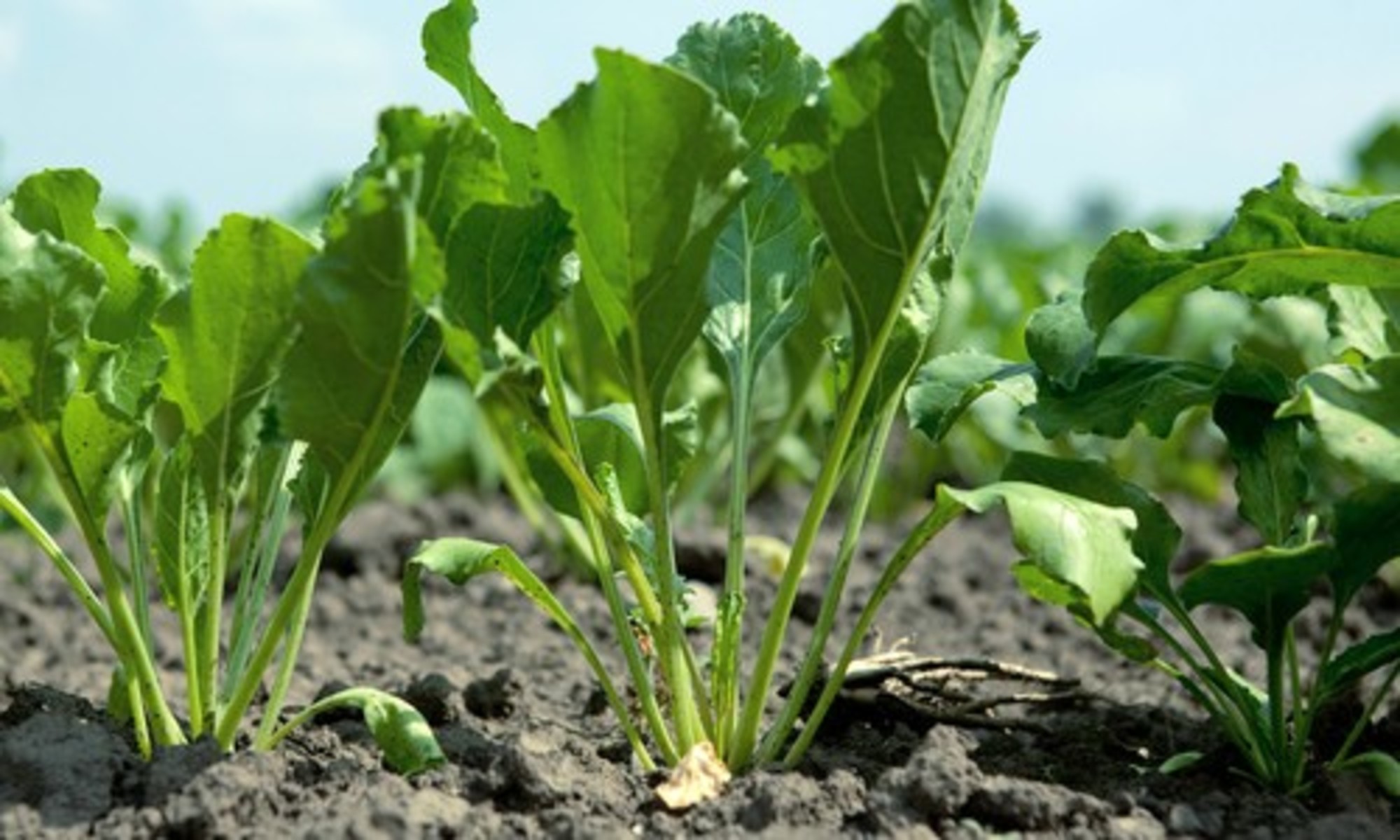 Our presses help turn pulp and weeds into a sellable product. Since 1960 we have installed more than 2000 presses in the sugar beet industry.

Stord presses are designed to dewater pulp and can achieve very high dry substances at high throughput using low electrical power.
Below you will find a schematic view on how the dewatering of sugar beet is performed:

Read more about our Twin screw sugar presses in our brocure: Brochure Sugar industry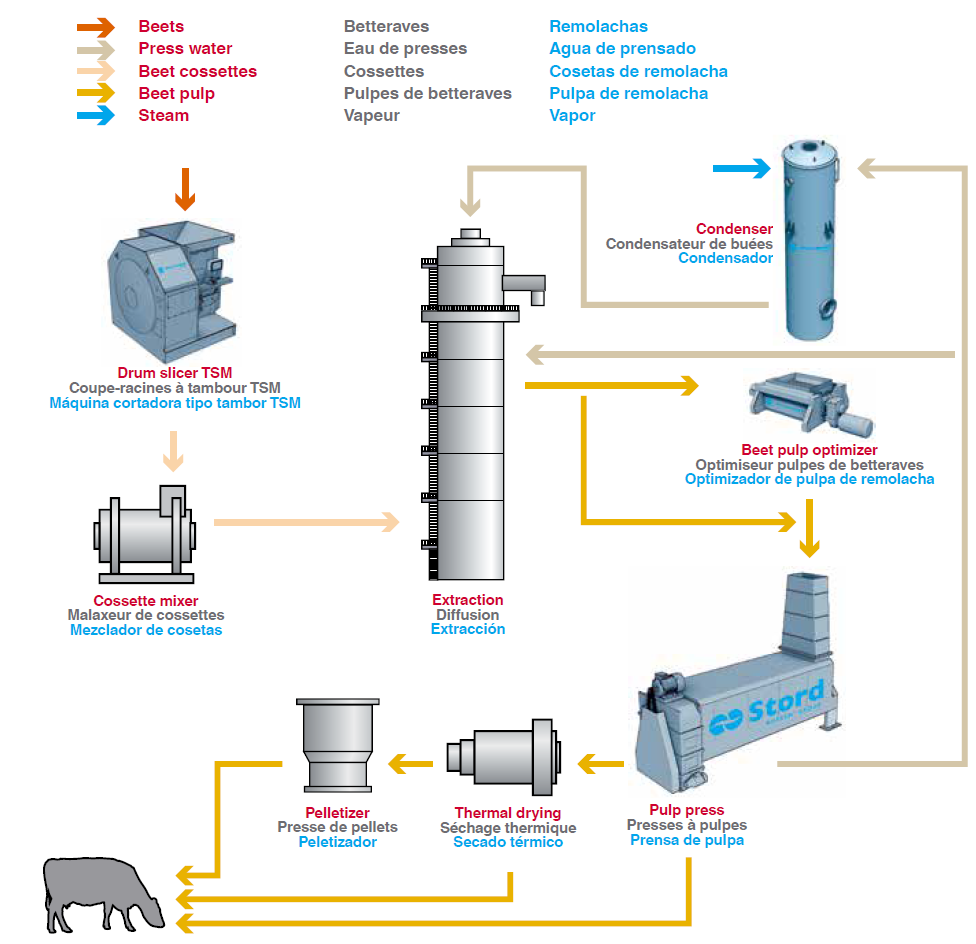 Contact us
Send us your question in the form below or call our office at
+47 55 98 40 20